Insurance for
OUTDOOR ENTHUSIASTS
LOCKTON AFFINITY OUTDOOR


INSURANCE OFFERINGS
Whether you guide kayak trips in Colorado or lease hunting ground in Louisiana, you deserve customized insurance that fits your exact outdoor needs. Explore our products below to find the right coverage for you.

CAMPGROUNDS
AND RV PARKS
Recreational activities included.

CONSULTING FORESTERS
Forest management, property inspections, timber inventory/sales, wildlife management.

DUDE AND GUEST RANCHES
Horse/cattle liability, lodging and specialty activities.

FIREARM BUSINESSES
Firearm stores, sporting goods stores, gunsmiths, FFL holders, commercial ranges and training centers.

GUIDES AND
OUTFITTERS
Hunting, fishing, kayak & canoe, hiking, backpacking and photography.

HUNT AND LEASE
Hunting clubs, leased hunting land and landowner coverage.

INDIVIDUAL
Firearm and gun collections, firearm training and liability insurance.

LODGES
Hunting and fishing properties.

OUTDOOR TOURS
Photo, hiking, Jeeps, ATVs, and horseback.

ROD AND GUN CLUBS
Outdoor rifle and pistol ranges, trap and skeet ranges, archery ranges and fishing clubs.

WHITEWATER RAFTING
Whitewater liability, boat/equipment, office and retail sales.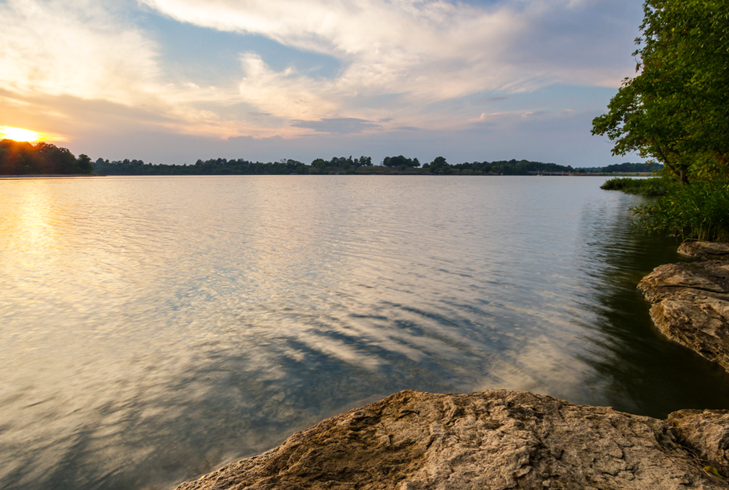 ABOUT LOCKTON AFFINITY
Lockton Affinity has been providing best-in-class insurance for outdoor enthusiasts like you for more than 30 years.
Through this experience, our dedicated team understands the risks you face whether the great outdoors is your hobby, your livelihood or both. When you partner with Lockton Affinity, you can expect more than insurance.
■ ⠀TAILORED PRODUCT OFFERINGS
Whether you are an outdoor-related business owner, a firearms instructor, a club member or an all-around outdoor enthusiast, Lockton Affinity has the insurance solutions to protect and support you should you ever face a claim.
■ ⠀EASY INTERACTIONS
From your annual policy renewal to claim settlement, we strive to make all communication as efficient as possible, so you can get back outside.
■ ⠀BEST-IN-CLASS SERVICE
We're committed to customer service. We have an exclusive team to support you from your initial application to your annual renewal.
CONTACT US
If you have any questions about obtaining or servicing your
insurance, please give us a call or complete this form.
(844) 401-9444
Phones are answered Monday – Friday, 7 AM to 5:30 PM (CST).