Insurance for
RocketFFL customers
 LOCKTON AFFINITY OUTDOOR

INSURANCE  FOR ROCKETFFL CUSTOMERS
Whether you are a gunsmith in Colorado or a gun store owner in Florida, with your FFL from RocketFFL, you have access to insurance policies from Lockton Affinity. Explore our products below to find the right coverage for you.

FIREARM BUSINESS INSURANCE
Because of the vast differences in firearms-related business operations, Lockton Affinity Outdoor offers insurance for RocketFFL customers that can be tailored to meet your needs, including Property, General Liability, Gunsmith coverage and more. So whether you are a gunsmith in Colorado or a gun store owner in Florida, we have an insurance policy for you.
Explore our policy options to find the right coverage for your business.

PERSONAL FIREARMS LIABILITY INSURANCE
As a smart, lawful gun owner and federal firearm license holder, you make gun safety a priority. Despite the actions you take to be safe and responsible, you know there are risks associated with gun ownership and that it pays to act against those risks.
That's where Personal Firearms Liability Insurance comes in. This policy begins at $75 annually and includes four essential areas of coverage:
Hunting and Shooting Accident Liability
Accidental Discharge Coverage
Lost or Stolen Firearm Liability
Lawful Personal Defense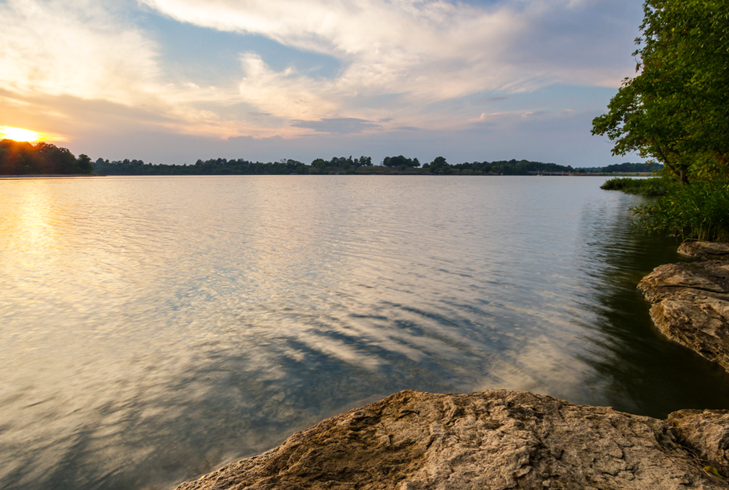 ABOUT LOCKTON AFFINITY
Lockton Affinity has been providing best-in-class insurance for outdoor enthusiasts like you for more than 30 years.
Through this experience, our dedicated team understands the risks you face whether the great outdoors is your hobby, your livelihood or both. When you partner with Lockton Affinity, you can expect more than insurance.
■ ⠀TAILORED PRODUCT OFFERINGS
Whether you need coverage as an outdoor-related business owner, a firearms instructor, a club member, or an all-around outdoor enthusiast, Lockton Affinity has the insurance solutions to protect and support you should you ever face a claim.
■ ⠀EASY INTERACTIONS
From your annual policy renewal to claim settlement, we strive to make all communication as efficient as possible, so you can get back outside.
■ ⠀BEST-IN-CLASS SERVICE
We're committed to customer service. We have an exclusive team to support you from your initial application to your annual renewal.
CONTACT US
If you have any questions about obtaining or servicing your
insurance, please complete the form or call us at (844) 740-3933 or complete this form.
Phones are answered Monday – Friday, 7 AM to 5:30 PM (CST).