Insurance for FFLs, including firearms dealers, distributors, range operators, manufacturers and gunsmiths
 Lockton Affinity Outdoor insurance offerings
Whether you are a gunsmith in Colorado or a gun storeowner in Florida, as an FFL Consultants member and federal firearm license holder, you have access to insurance policies from Lockton Affinity. Explore our products below to find the right coverage for you.

PROPERTY INSURANCE
When you own a business, it is important to protect that investment.
With Property coverage from Lockton Affinity, your business location, equipment, firearms and general inventory are protected from theft, burglary, natural disaster, damage and other unexpected losses. Business interruption coverage is also included.

GENERAL LIABILITY
When you own a gun dealership or gunsmith business, you can be held financially responsible in the event of an accident.
With General Liability Insurance from Lockton Affinity, you are covered from the costs associated with bodily injury and damage to a third party. This policy also includes completed liability coverage for gunsmiths to protect finished work against later claims.

GUNSMITH COVERAGE
Whether you are a self-employed gunsmith, work as a gunsmith within a retail business or are a business owner who employs gunsmiths, we have the firearm business insurance you need.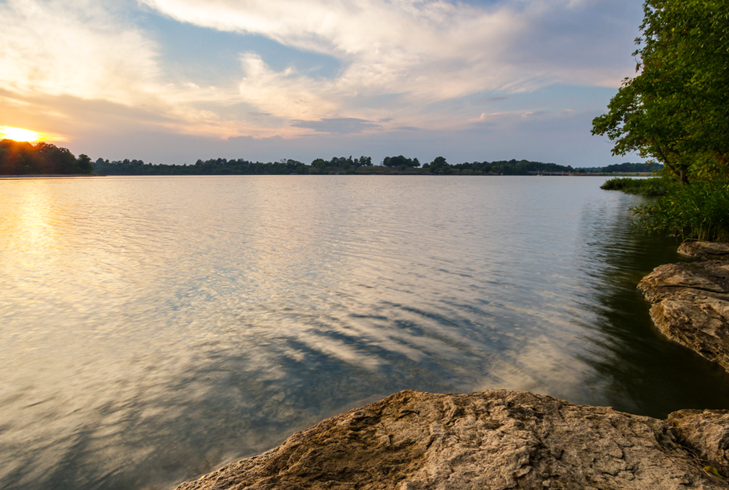 ABOUT LOCKTON AFFINITY
Lockton Affinity has been providing best-in-class insurance for FFLs and outdoor enthusiasts like you for more than 20 years.
Through this experience, our dedicated team understands the risks you face whether the great outdoors is your hobby, your livelihood or both. When you partner with Lockton Affinity, you can expect more than insurance.
■ ⠀TAILORED PRODUCT OFFERINGS
Lockton Affinity developed the FFL Consultants Insurance Program to protect and support gun dealers and gunsmiths like you should you ever face a claim.
■ ⠀EASY INTERACTIONS
From your annual policy renewal to claim settlement, we strive to make all communication as efficient as possible, so you can get back outside.
■ ⠀BEST-IN-CLASS SERVICE
We have a dedicated customer service team to support you, advise you on best practices and offer recommendations to minimize your risk.
CONTACT US
If you have any questions about obtaining or servicing your
insurance, please complete the form or call us at (888) 437-1578 Monday through Friday, 7am to 5:30pm CST.